In an age where 77% of people are more likely to buy from companies with active executive leadership on social media, missing out on social media means missing out on your bottom line.
Let us Guide Your Social Presence
We provide start to finish social media services for C-suite executives, entrepreneurs, and prominent individuals to help achieve personal and business goals. From delivering content to growing an engaged following, we're here to help design and execute a winning strategy for your online presence.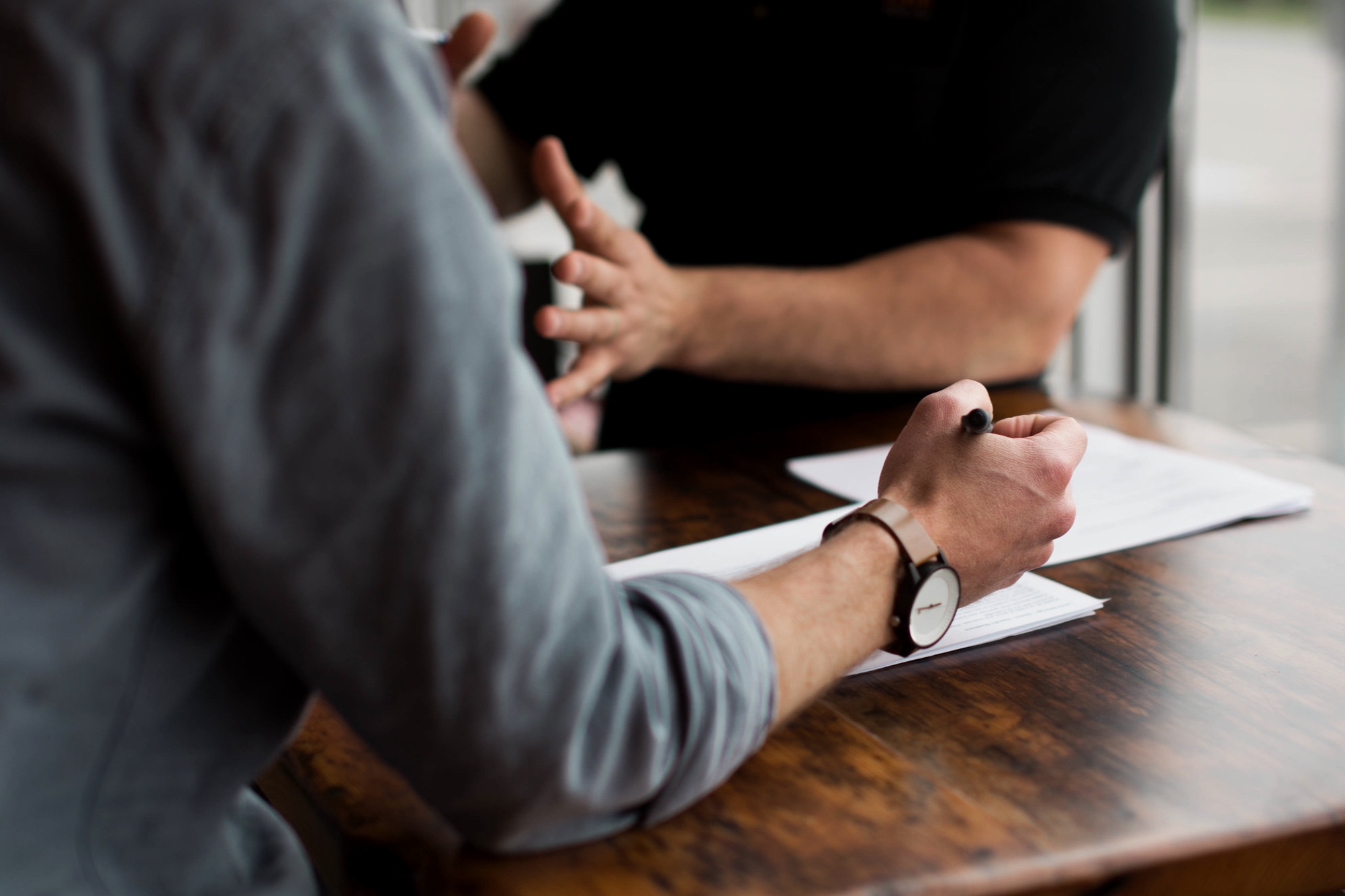 BRAND CODIFICATION
Before posting any content, we first take a deep dive into our clients' brands using proprietary processes with the intent of fully understanding who are clients are, how they want to be perceived, and what value they want to provide to their audience.
CONTENT CREATION
Creating thousands of pieces of content for clients every year, we take great pride in ensuring that everything we deliver is on-brand and value-adding. Whether the goal be increased visibility, accessibility, retention, or sales, every piece of content serves a purpose.
OPTIMIZEd Growth / Analytics
Generating authentic and engaged followings on social media creates credibility and enhanced brand image. We aggregate input from dozens of data sources to ensure that the most up-to-date, cost effective ways to quickly grow a meaningful social presence.
Our work has been featured in:
Phased Pilot Program
Social media can be a daunting medium which is why we've designed a pilot program to show you exactly what your social media would look and feel like without going fully public with it. Our pilot program is the perfect solution for learning the ropes and how social media can achieve your business goals. The three-stage program is the quickest and most cost-effective way to ramp up an on-brand social media presence.