How it works
Using the power of social media for prominent individuals, we can assist with achieving both offensive and defensive goals. From investors and employees to customers, people trust a face more than a logo. Having a leader on social media can provide better accessibility, company pride, and even willingness to purchase.
The Flagship Halo Process
Our process contains proprietary elements you won't find with other agencies. We take a deep dive with each our of clients to ensure satisfaction with their social media presence and achievement of their social media goals.
Augmented through the use of proprietary processes, we make our number one priority to understand the way you want to be portrayed on social media. We design and create brand guidelines for you that guide everything we do. From there, we decide the appropriate social platforms and create content that aligns with your voice. Then by managing and growing the account, we can work to achieve your business goals through social media.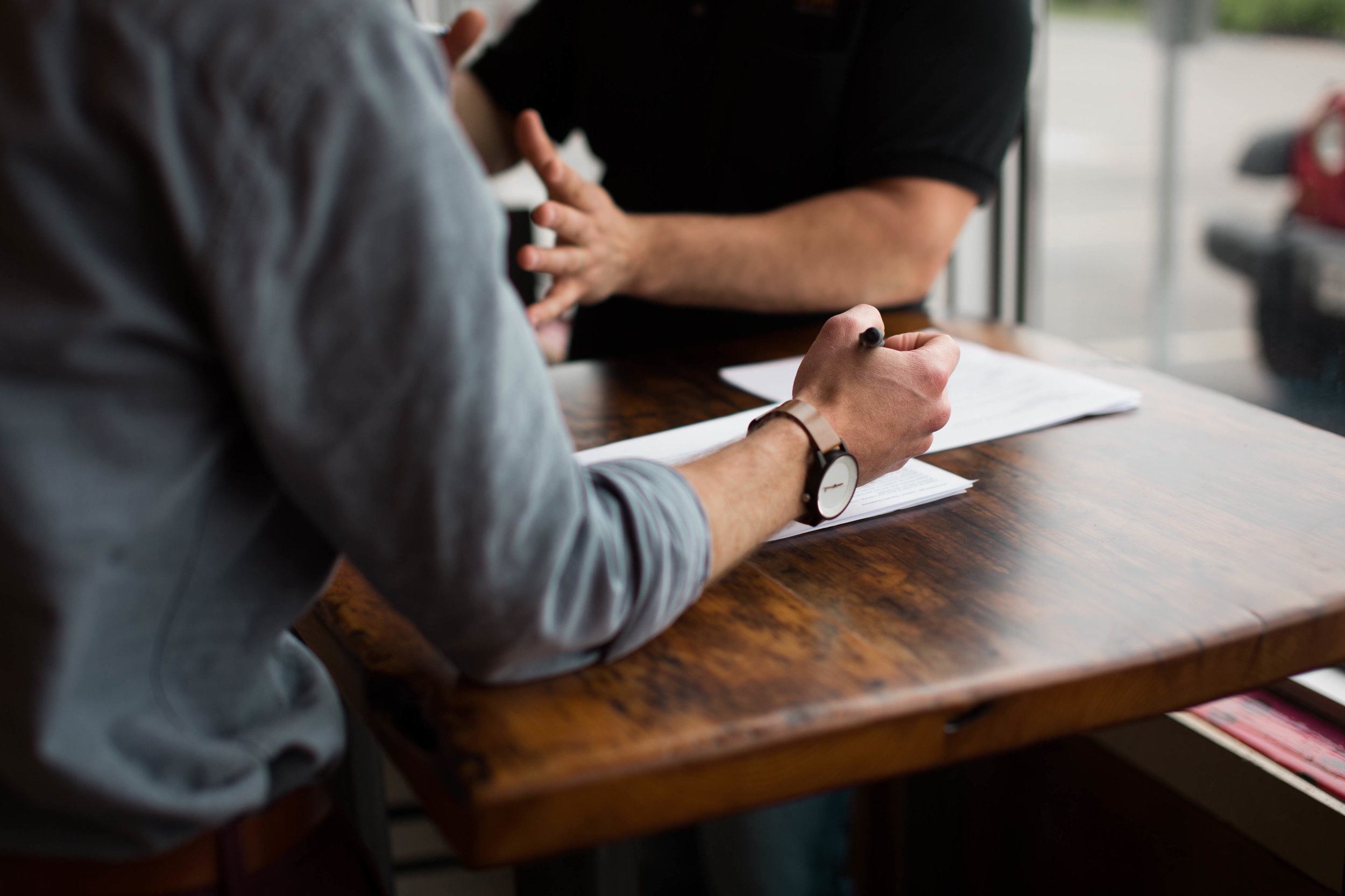 1. Codify the Brand Voice and Vision
Develop a clear understanding of the client's story, voice, vision, and goals through highly accurate, proprietary processes while establishing procedures to ensure high-quality, on-branded content
2. Create Content and Account Info
Create content to advance your narrative, encourage community engagement, and supplement the value proposition for new followers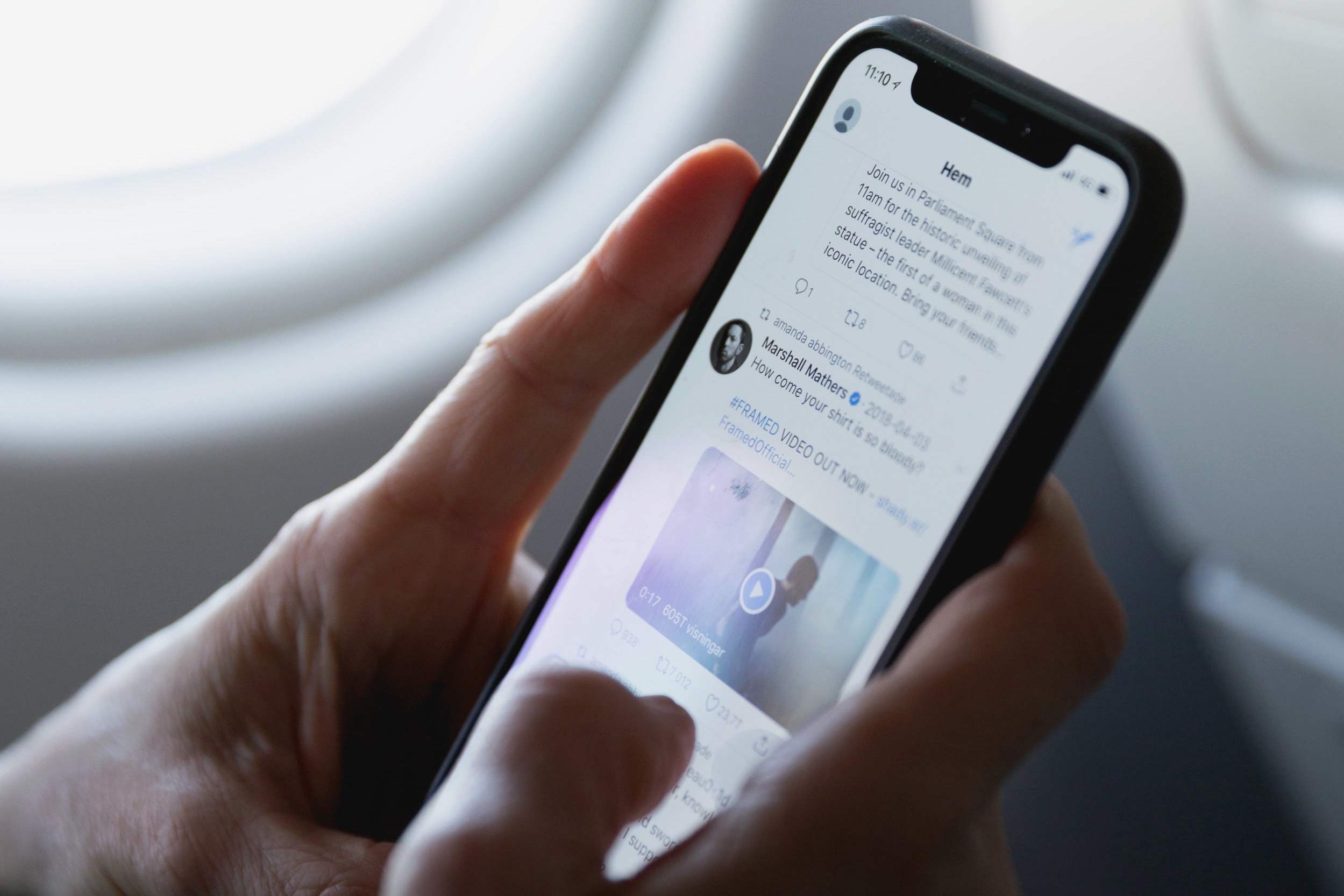 3. Comprehensive Account Management
Ongoing support for several profile support functions such as liking and commenting, A/B testing post times, niche hashtag research, stories and video utilization, and ongoing analytical optimization.
4. Provide Ongoing Analytical Optimization
We combine data from nearly a dozen sources to continually optimize every piece of your social media performance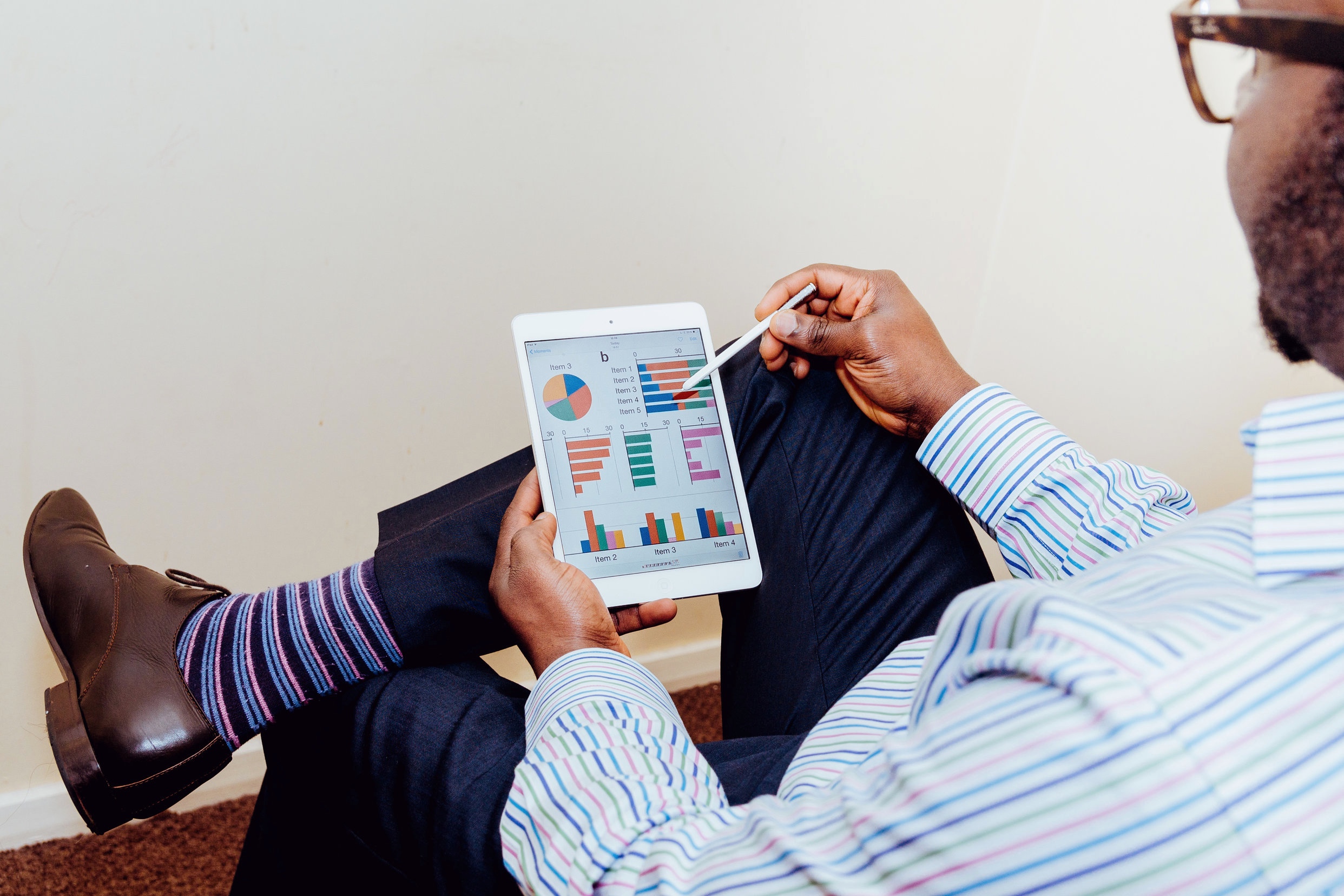 This proprietary program allows us to lay the foundation that guides an executive's public image before anything is actually made public. At the end of each stage there are hard deliverables that can be taken away from the test whether you decide to continue on or not. Upon approval of the next phase, we can very easily build upon the work that has already been completed to continue refining and growing an individual's personal brand on social media.
Lay the foundation without going public (2-3 weeks)
Create brand guidelines for the individual: this includes everything from the imagery, colors, and fonts we use, to the nuances of the language that we will publish
Build the initial social media content calendar and create approval processes
Create mockups to show what the profile(s) will look like with bios, profile pictures, content, etc.
Launch the profile without any paid growth (1-2 weeks)
Launch the account(s) on social media (if they currently do not exist), executing the content and approval processes codified in the first stage
Build out calendar for next 2-3 weeks of content
Manage the accounts (respond to comments, DMs, optimize post time, hashtags, etc.)
Only organic follower growth to showcase what the accounts look like after launch without going fully public
Begin fully publicizing accounts
Continue account management, content creation, and analytics reporting
Begin growing the accounts and collecting data through paid social advertising, engagement strategies, and influencer marketing